Google Postpones Cookie Deprecation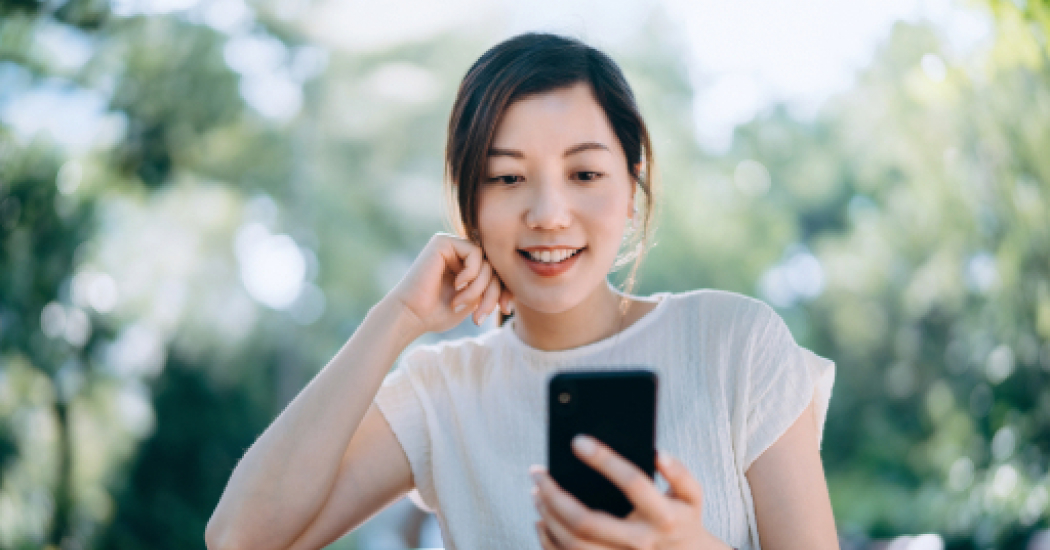 09.15.22
Todd Yu, Group Director, Digital Media Strategy
Cookies: marketers love them. Your friends hate them. Cookies will remain in the driver's seat in digital targeting and attribution for at least two more years.
Last month, Google surprised the Internet with its statement that it will postpone the removal of third-party cookies within their owned and operated web browser. At least three billion people use Chrome worldwide, which is about five times more than the second-most popular
browser, Safari.
Alright, coming back for more cookies. In 1996, Netscape created HTTP cookies, or "magic cookies," to store information based on site visitation through a tiny piece of code. Banner advertising became the moneymaker for publishers during this time – and marketers decided last-touch attribution via tracking cookies would be the primary way to measure their digital campaigns. During the golden era of ad networks, companies like RocketFuel and Adconion built algorithms to help marketers reduce the cost per acquisition. Cookies would remain relevant for at least another two decades.
Panic happened in 2019 when Google told those of us in the industry that cookies are going away. What is life without cookies? Unless you utilize a walled garden or a social platform, ads will need to work harder as personalization will be limited. Your grandma may be getting ads meant for Gen Zers. You may end up buying things you don't need.
So why is Google pushing this out to the second half of 2024? Here are my predictions:
Money talks. Google has the largest share of publisher inventory and owns a very large programmatic platform.
Lacking backup solution. FLoC (Federated Learning of Cohorts) was invented last year to replace third-party cookies. But inconsistent feedback from the industry kept the product from growing and eventually it shut down.
They need more time. COVID-19 slowed things down. During the pandemic, consumption of CTV skyrocketed with many staying at home. CPMs for CTV are significantly higher than any other digital medium – Google likely shifted its resources to focus on this media channel.
Lastly, I do believe third-party cookies will be around long past 2024. Cookie usage has survived a few recessions – MySpace, the year of mobile, and even the pandemic. The good news is that Rain the Growth Agency has solutions for clients even if cookies went away tomorrow. Until then, it's time to push the networks to lower their CTV CPMs and monitor their frequency cap.
Apple's iPhone campaigns flaunt the power of protecting consumers through its automatic privacy settings. The rapid adoption of the latest iOS version continues to baffle marketers on how to optimize the value of audiences and inventory within this operating system.
While Apple's revenue from advertising is nowhere near what Google depends on, there are reports of various projects in the works. We will update you when we have more information.
This article is featured in Media Impact Report No. 37. View the full report here.