Empowering Female Founders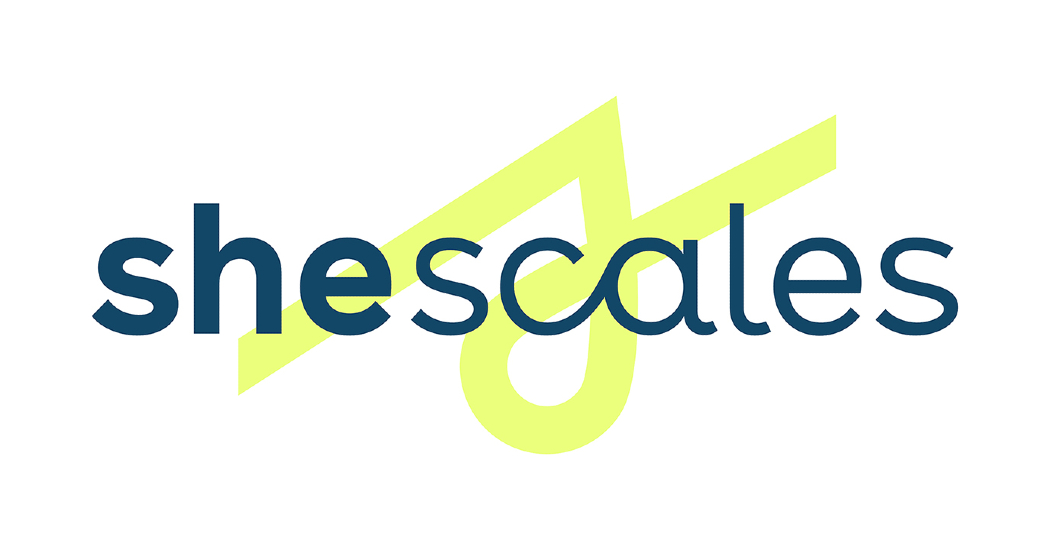 05.11.23
Beatrice Livioco, Director of Marketing
March was Women's History Month and Rain the Growth Agency is fortunate enough to be supporting women's history today with the SheScales program. SheScales was founded by co-founder Michelle Cardinal as a way to provide marketing advisory services to the next generation of female entrepreneurs and improve gender equality in the U.S. business landscape. SheScales is powered by Rain the Growth Agency volunteers – a cross-functional group of experts from across the agency specializing in all aspects of marketing and advertising. This year's program has been revamped with support provided for a full calendar year.
For the 2022-2023 program, the SheScales program selected three companies with a strong potential to scale:
Adoratherapy—Led by founder Laura McCann, Adoratherapy manufactures and offers "scent with intent" through aromatherapy, body care and candles. Adoratherapy provides healing products using essential oils as functional ingredients. Her retail store in Asheville, NC, has become extremely popular for their custom aura readings, and their products are also available online and through wholesale. Their aroma perfumes lift and shift your mood in the moment, allowing you to tap into your best self.
AuditMate—AuditMate was founded by Ashleigh Wilson, who was raised in the elevator industry, and technology expert Andrea Arceneaux. The company offers a first-of-its-kind elevator auditing and management SaaS platform that helps property owners and managers navigate complicated elevator maintenance contracts.
Little Postage House—Founded by former attorney Mariloly "Loly" Orozco, Little Postage House is a design studio specializing in custom wedding invitations, paper products and curated vintage postage stamps. The company provides curated products designed to tell a client's unique story and/or represent an event theme.
Through monthly meetings and ongoing communication, marketing priorities are identified for each organization and each designated SheScales team will provide tailored coaching, mentorship and guidance on topics such as branding, messaging, email marketing and website strategy. In addition to dedicated marketing coaching, the program aims to share resources and best practices, help connect business owners to other experts, peers and investors, elevate funding conversations for female-led businesses and amplify awareness of female-led founders and their companies.
This year's cohort presented their offerings and solutions during our 2023 Demo Day Webinar. To view the webinar recording, click here.
This article is featured in Media Impact Report No. 43. View the full report here.