Department of Justice Sues Google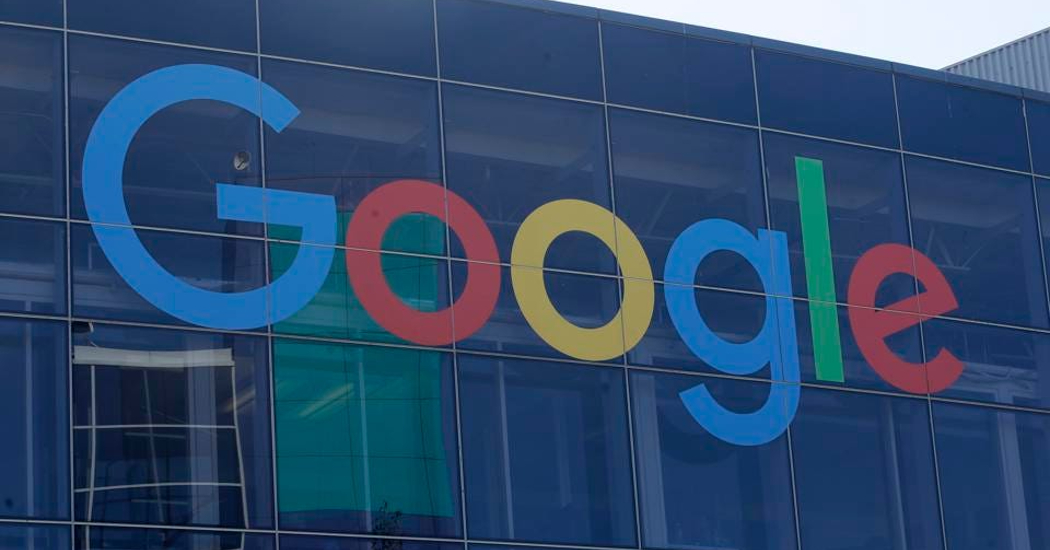 03.16.23
David Gelt, Director, Paid Search & YouTube
In late January, the U.S. Department of Justice (DOJ), in conjunction with the Attorneys General of eight states, filed a civil antitrust lawsuit against Google, alleging Google has monopolized the digital adtech stack. Digging deeper into the allegation, the DOJ claims that Google has engaged in 15 years of conduct neutralizing and eliminating competitors, forcing advertisers to leverage its products.
These accusations should not come as a surprise to those familiar with Google's full product suite. Beyond the dominant Google search engine and massively popular YouTube platform, both of which are vitally important for any advertiser in the digital age, Google also drives massive revenues through its Google Ad Manager, AdSense, AdX (previously called DoubleClick Ad Exchange) and Display & Video 360.
With Ad Manager – including AdSense and AdX, the leading source of selling programmatic inventory, and DV360, the leader in buying programmatic inventory, Google finds itself as the key middleman in an industry that saw over $120 billion in spend in 2022. Additionally, Google adds a 5% fee for any non-Google demand-side platform (DSP) buying AdX's inventory. The DOJ's complaint targets this policy specifically arguing that strategic acquisitions over the last 15 years have forced adoption of Google's tools, limits competition and have allowed Google to earn 30% of the advertising dollars spent on its platforms.
Google Combats Complaint
Google's response is dual-faceted. First, Google's Vice President of Global Ads, Dan Taylor, has argued that competition is continuing to increase, and that Google's control of the marketplace has diminished. According to eMarketer, Google captured 28.8% of all U.S. digital ad revenue in 2022, down from a peak of 34.7% in 2017. Microsoft's recent acquisition of ChatGPT, as well as the rise of TikTok help support this claim. While this argument may carry weight with the general public, it does not speak to the specific policies the DOJ has called out in its claim. Outside of Google's response, it can be noted that The Trade Desk, Criteo and Amazon's DSP business have all seen strong growth in the last two years as well, which directly compete with Google's programmatic suite.
The second part of the Google defense hinges on what Taylor calls "attempting to rewrite history." Google's acquisition of DoubleClick in 2008 and AdMeld in 2011 have come under DOJ scrutiny, referenced as key moments in Google's rise to programmatic dominance. Google notes that both those acquisitions were reviewed by federal regulators at the time, and both were approved.
A Wide Range of Potential Outcomes
While it's impossible to predict how this will play out in court, the outcome is sure to make an impact across the advertising industry. If Google is successful in arguing that there is no monopoly, investment in Google's programmatic capabilities will continue to be at the forefront of marketers' minds. Winning this case could open the floodgates for Google to push the envelope even further. While they haven't indicated that yet, a judgment in their favor could empower them to make it even harder for competitors to access Google's wide array of programmatic inventory, which could be a drag on efficiency and make precise targeting and sound strategy even more important.
On the flip side, Google being forced to break up their programmatic empire could trigger a metaphorical earthquake in the programmatic landscape. With this change would come an inevitable shifting of real-time auction dynamics, leading to improved CPMs across the board for advertisers. And as we all know in this industry, where efficiency lies, the dollars aren't far behind. With our Google Premier partnership, close ties with The Trade Desk, as well as a wealth of information from measurement and market research partners, we'll be sure to be at the forefront of any developments.
This is the second time since 2020 that the DOJ has charged Google with violating the Sherman Act. The other case, centered around Google Search's massive market share in the search space, is set to go to trial later this year. We'll continue to update you as more details around both cases emerge.