2021 Upfronts Recap from Media Impact Report #27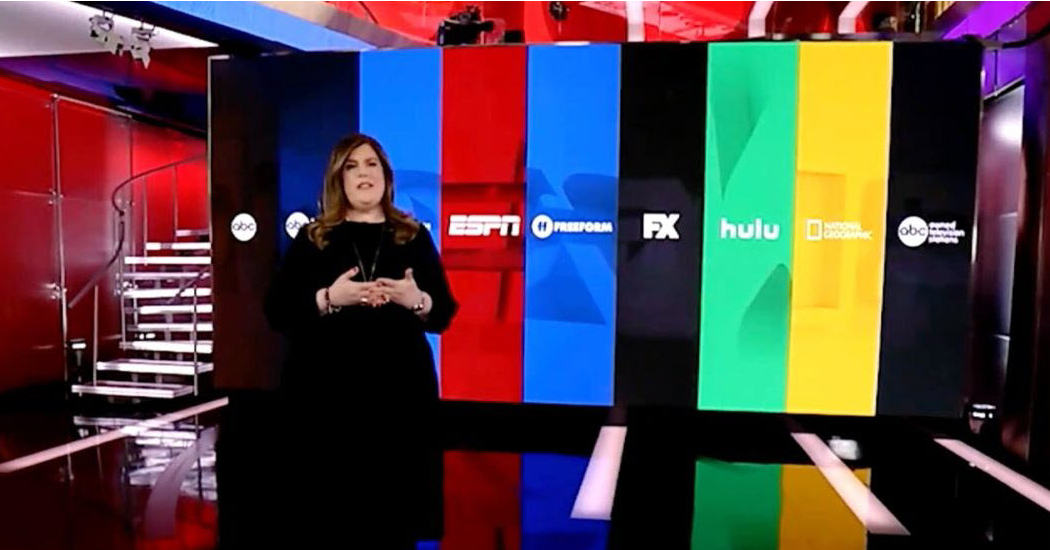 06.29.21
Susan Rupert, Vice President, Offline Media Director
Living the Stream: Recapping the 2021 NewFronts
During the week of May 17, Rain's media team attended upfront presentations by all major media networks, including the parent companies of broadcast's "Big 4" (ABC, CBC, FOX, NBC) and other network groups. Overall, networks are saying this is once again an unprecedented upfront season. The marketplace is bullish, with high demand for linear TV inventory despite rising CPMs. The Upfront market moved very quickly this year. Negotiations are wrapping up, the season is closing up earlier than in years past.
With fewer linear impressions to sell, networks are encouraging advertisers to do cross-platform deals combining linear and digital across all of their properties. Networks moving to broader demo guarantees – A18+ versus A18-49. Audience Deficiency Units (ADUs) will be given across platforms, and in many deals these will be delivered on digital platforms versus linear, because of limited linear impressions.
Audience targeting continues to be a major topic for all media groups. Each one has its own platform that uses first- and third-party data to create custom audiences that can be targeted across network platforms as an alternative to standard Nielsen demos.
Lastly, production schedules are back to normal, so programming executives don't anticipate any further delays due to the pandemic.
Disney
The company presented their properties with the themes of entertain, empower, and excite
Branding integration/partnership opportunities across Disney portfolio were emphasized
The Disney platform: over the next three years the majority of supply will be addressable, half of the business will be automated, and every screen will be unified
There was a focus on multicultural opportunities within the Disney platform, with new inclusion opportunities across the Disney brands, and Disney's Upfront ask is for every deal to have commitments and inclusive campaigns
Live sports, specials, and award shows are a prominent part of Disney's offering as one of the ways to reach their highly engaged audience
To read the full recap, and the rest of Media Impact Report #27, Click Here.