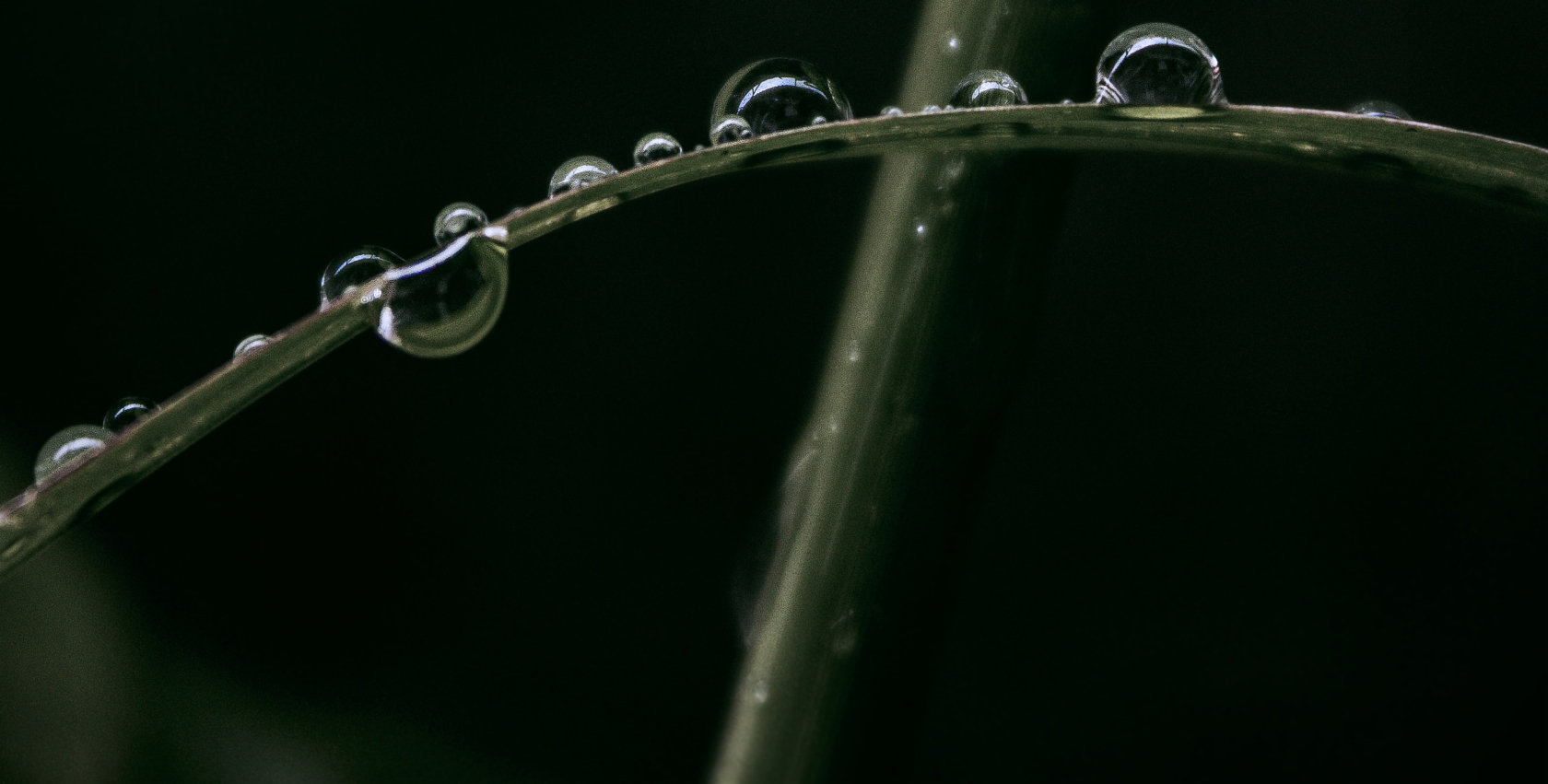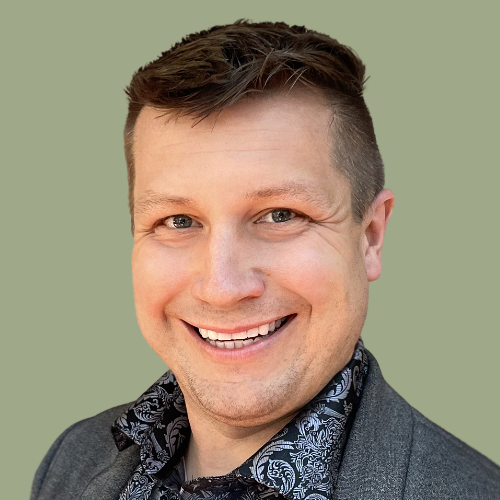 Artem Peplov
VP, Analytics
Oregon City, Oregon
At Rain the Growth Agency, Artem Peplov oversees the analytics discipline and related data-oriented capabilities. His role incorporates the oversight of measurement planning, defining our analytics tech stack, overseeing capability development and ensuring that data integrity and ethics compliance are embedded in our processes. His team drives meaningful insights via actionable KPIs on behalf of clients who are looking to scale their brands and drive cost-effective product sales. Artem's passion is to help cut through the noise and triangulate on the right combinations of performance signals that help the agency and our client make smarter decisions.
Artem has over 20 years of experience in the advertising industry with a focus on computer science and technology marketing. He has helped clients like IBM, Microsoft, Intel, Sega and Lego enhance their measurement systems while working at McCann Worldgroup, Ogilvy, Doremus and Duncan Channon. He helped launched a startup in the sharing economy space, while also working with many Fortune 100 clients on global campaigns. He brings decades of experience in B2C, B2B, performance marketing, lead-gen and digital marketing across a spectrum of industries to benefit almost every client in the agency.
Artem recently moved to the Portland area with his wife Nadine, and their furry companions. He loves exploring the wilderness, sampling the local Pinot Gris and enjoying live music.