Video Media Consumption Trends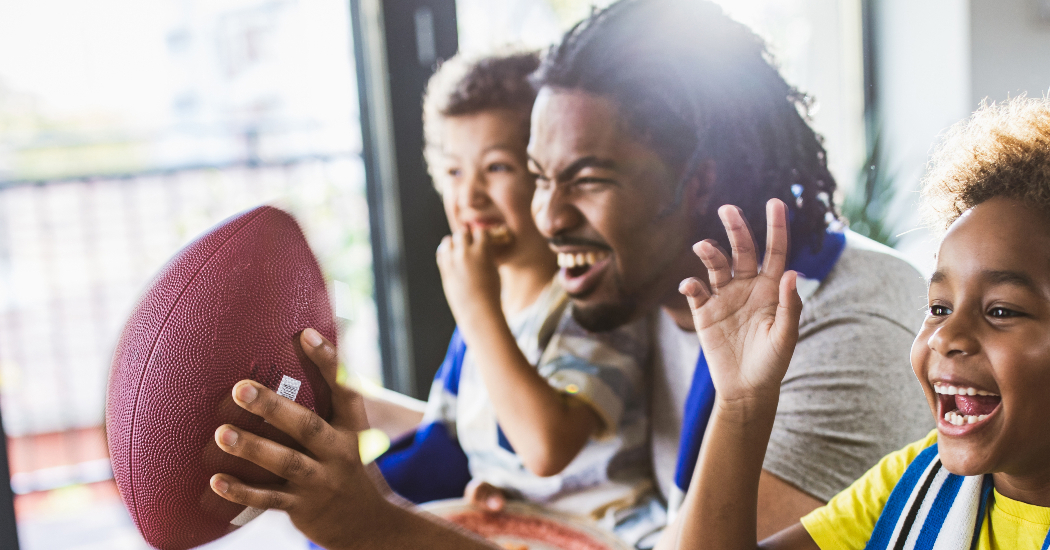 03.15.22
By Nora Cortez, Director, Media Planning, and Sarah Atta, Digital Video Director
As traditional linear TV viewership has waned for many audiences, over-the-top (OTT) consumption has continued to grow, offering new avenues to reach consumers with targeted messaging.
Time spent and the average number of services in OTT peaked in Q4, with all key demographics reaching record highs; December 2021 was the highest month in the year in terms of time spent across all demos. Even older audiences (ages 55+ and 65+), who have seen fairly stable linear viewership, reached all time highs for time spent with OTT. The 25-54 year old demographic saw the largest amount of growth over the course of the year (15%), though older groups saw healthy growth as well (11% for ages 55+, 10% for 65+).
In Q4, most demographic groups saw an increase in the average number of OTT services watched. We continue to see consumers expand their subscriptions as cord-cutting accelerated and viewers sought out content across a variety of platforms. Adults 18+ years old, 25-54, and those 55+ all topped five services, while males between 25-49 years old and females between 18-49 years old were above that with six on average, and adults 65 years and older were watching on
average 4.7 services.
Sports opportunities within OTT and digital video provide a way for advertisers to gain access to sports content and events, often at a lower cost than in linear.
Live sports viewing via digital channels like OTT is growing steadily with over 15,000 live dynamic ad insertion (DAI) sports events throughout the year. It's estimated that 31.2% of the U.S. population will watch live sports digitally by 2025 – nearly double current levels.
This growth will necessitate a shift to OTT/digital video sports executions for many advertisers. Through our partnerships with content providers and devices including ESPN+, YouTube, Amazon, and Fubo, marketers can target live sports and adjacent content where dynamic ad insertion is available, allowing advertisers the opportunity to place in sports content that includes NHL, PGA, MLS, MLB, and more.
YouTube has the ability to target both sports audiences (affinity targeting) along with sports-specific content (content targeting). With a premium buy on YouTube Select and YouTube TV, advertisers are granted unskippable inventory onto the top 5% of sports content as well as live sports CTV inserts that can at times include sponsorships and additional value adds. Programmatic executions using live sports PMPs provide similar opportunities to access both sports specific content and general sports content, while layering on additional targeting to reach key, qualified audiences. These OTT and digital video sports executions can be standalone, or used to support larger sports executions across linear and digital.
With many networks offering their own streaming platforms, there is abundant opportunity to incorporate OTT and digital video components as part of upfront negotiations or larger media packages.
Leveraging a hybrid approach will provide more robust coverage to reach and engage with viewers where and when they choose to watch. Video viewing habits continue to shift both as the result of cord cutting and landscape fragmentation; a holistic approach to video and flexibility to optimize across TV and OTT will be key for successful and effective video strategies.
This article is featured in Media Impact Report No. 32. View the full report here.