Targeting Diverse Audiences for Growth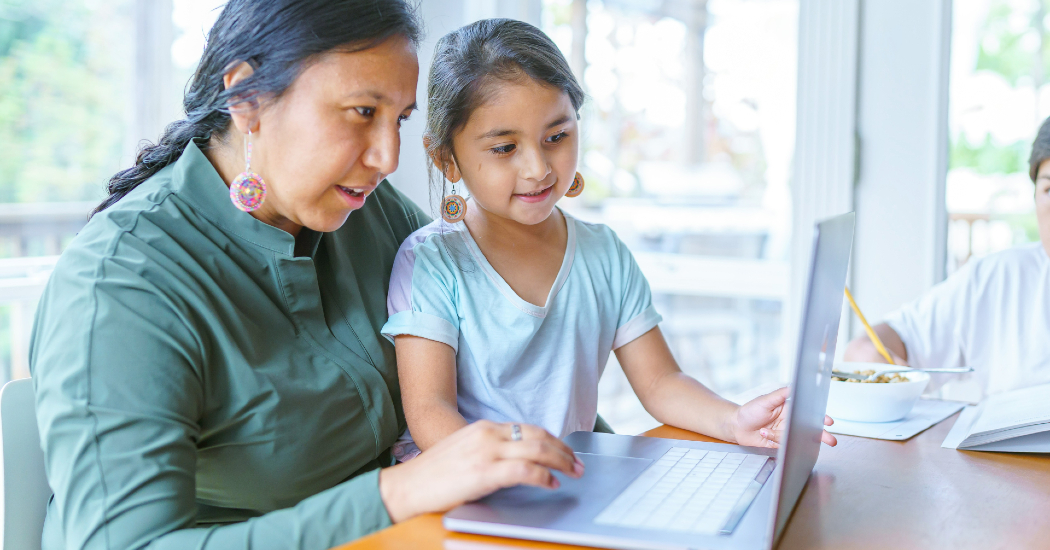 07.19.22
Todd Yu, Director of Digital Media, Programmatic
For brands looking to increase brand awareness and customer acquisition, targeting more diverse audiences can, and should be, an integral part of their advertising strategy. Rain the Growth Agency has proven experience with clients such as Humana, Consumer Cellular, Headspace, USAA, and more in targeting new audiences that has led to demonstrable growth in revenue and customer acquisitions.
It's important to note that while there is an obvious "feel good" benefit in evaluating more inclusive audiences, the data is clear. The dynamics have shifted significantly in the last few years – the former "All-American" consumer probably doesn't look like it used to. U.S. Census data also tells us that audience growth is coming from diverse populations and locations. African American, Asian American, Hispanic and Native American consumers' buying power now tops nearly $5 trillion. So how can brands leverage these shifts as part of their growth plans?
Oftentimes, the conversation of inclusion marketing can be uncomfortable, but here are a few things to keep in mind when considering new audiences:
Diversity and inclusion is about more than just race. Inclusive marketing can also equate to evaluating different age groups, body image types, life experiences, and genders than your brand has targeted in the past.
It's critical to have the correct imagery to reflect your audience. Creative and assets should reflect diversity within diverse audiences as well – not just stereotypes of certain races or sexual orientations.
Education is key. Engaging with resources such as a Diversity, Equity & Inclusion (DEI) consultant can be helpful, as well as training for topics such as recognizing unconscious biases.
The ROI is there. We've used our proprietary research tools to identify, target, and connect brands to the 55+ demographic for decades. While this is just one example of inclusion marketing, we have proven experience measuring success by targeting new audiences.
I recently participated in a Las Vegas Innovations and Marketing Association (LVIMA) panel on "Reaching Diverse Audiences with Intentional Advertising." The key takeaway? There is still a long way to go. There are still many difficult challenges to address such as vendor/partner selection, content validation, the connection between PR, paid media, and staffing to allow DEI activation. What's important is that these discussions happen, and together we can work across industries to better realize the benefits of intentionally marketing to more diverse and inclusive audiences.
This article is featured in Media Impact Report No. 35. View the full report here.