Rain the Growth Agency Promotes Two Within its Digital and Research Groups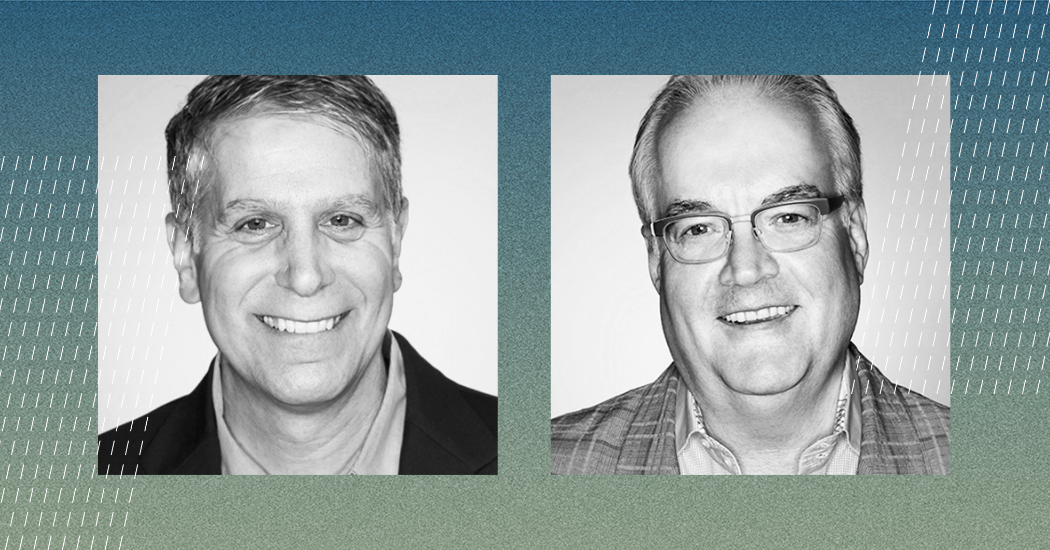 01.11.21
PORTLAND, OREGON—Rain the Growth Agency, a leading direct-to-consumer advertising agency, is proud to announce two major promotions within the company. Mark Yesayian has been promoted to Chief Digital Officer, while Dan Gallagher has been appointed to Executive Vice President of Brand Strategy and Research. Both of these experts joined the agency in 2013, and have shown dedication to furthering its growth in the two areas named.
"The expansion of our DTC digital practice, and our in-house brand strategy and research offerings have become two key pillars of our agency's growth," said Jane Crisan, President and Chief Operating Officer of Rain the Growth Agency. "The agency has thrived because of the immense knowledge and tremendous leadership that Mark and Dan bring to their teams and our clients."
With boundless energy, Yesayian has built out an innovative and growing DTC digital practice that manages, analyzes and optimizes everything from programmatic video and display, OTT, paid social media, and SEM, to e-commerce website development, and customer relationship management (CRM). He also serves as the executive lead on many key pieces of business that include Humana, USAA, and Chervon (parent company of EGO and SKIL).
Gallagher's accomplishments include building the Brand Strategy and Research department from the ground up, including a proprietary online survey platform called MindReader™. His team also conducts brand momentum and image studies, focus groups, quantitative and qualitative research projects and ethnographies. Beyond establishing the agency's process and promise to its clients called Transactional Brand Building, he has been instrumental in the growth of many key agency accounts, while advancing the agency's intellectual property.