R2C GROUP PROMOTES STEVE DIAMOND TO CHIEF CREATIVE OFFICER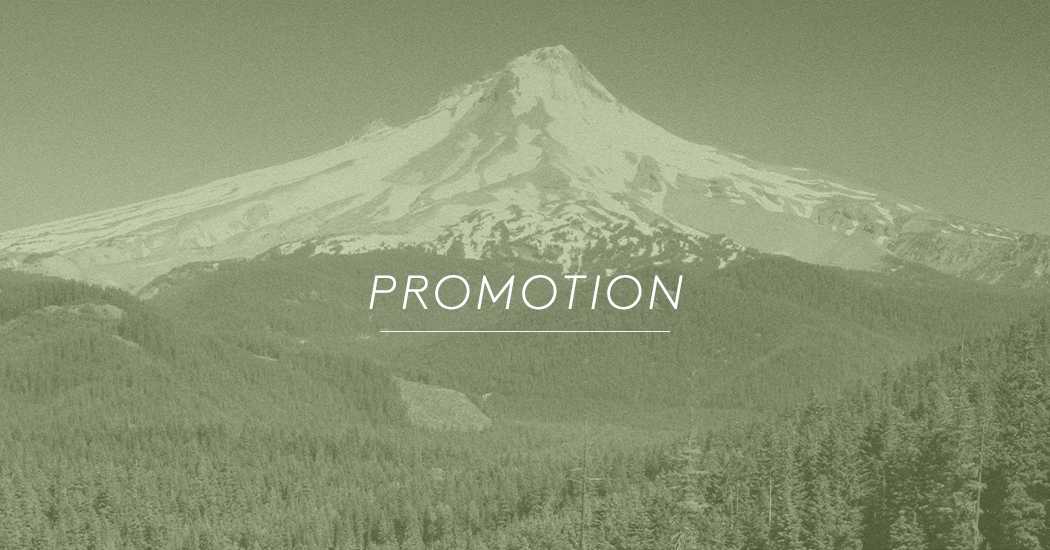 09.12.17
R2C Group has promoted Steve Diamond to the new role of Chief Creative Officer from Executive Creative Director. Operating from the agency's Portland headquarters, he is responsible for the creative work across three offices on both coasts.
Steve Diamond, a global agency veteran with over 25 years of marketing and advertising experience, joined R2C Group in January 2014 to help the agency further evolve into a robust solution for a growing list of ambitious brands and highly sophisticated clients. Once a relatively traditional direct marketing shop, R2C Group is now known for its unique Transactional Brand Building approach; a form of advertising that builds brands while simultaneously producing sales and transformational growth. In order to deliver on that promise the agency has recruited talent who understand how to infuse both selling and brand building into every piece of creative. The opportunity to put Transactional Brand Building into action is what attracted Steve to R2C Group and vice versa. He has worked for several of the most respected agencies on both the brand and the direct marketing sides accumulating a long list of business successes and creative accolades. At DDB, Hill Holiday, Havas and Ogilvy he helped shape the destiny of some of the world's largest brands (ExxonMobil, Verizon Wireless, Ameritrade, American Express, Jaguar Cars). During his years at O&M Direct, OgilvyInteractive, Wunderman and Rapp he learned from the people who pioneered the practice of direct-to-consumer marketing. Throughout his career, Diamond has led large creative teams in the development of complex, integrated and vastly successful communication solutions. "Much of my management philosophy comes from David Ogilvy. A favorite saying of his is, 'If each of us hires people who are bigger than we are, we shall become a company of giants.' I attribute all of my successes," says Diamond, "to the talented people I've been able to recruit. We've got a world-class creative team here at R2C Group."
Steve has three professional passions: Advertising, photography and teaching. Occasionally, he gets to combine all three. When he lived in New York he was on the faculty at ICP (the International Center of Photography). In Portland, he teaches at PNCA (Pacific Northwest College of Art).
"Steve has been an exceptional creative leader at R2C Group for the past three and a half years," said Michelle Cardinal, R2C Group's Co-founder and CEO. "He has helped us creatively represent what Transactional Brand Building truly means, and has brought that concept to life for clients including Leesa, SoFi, Bissell, and Texture. I know he will continue to elevate our work."