A Summary of the Tremendous Coverage for The Fab Lab's Digital Daycare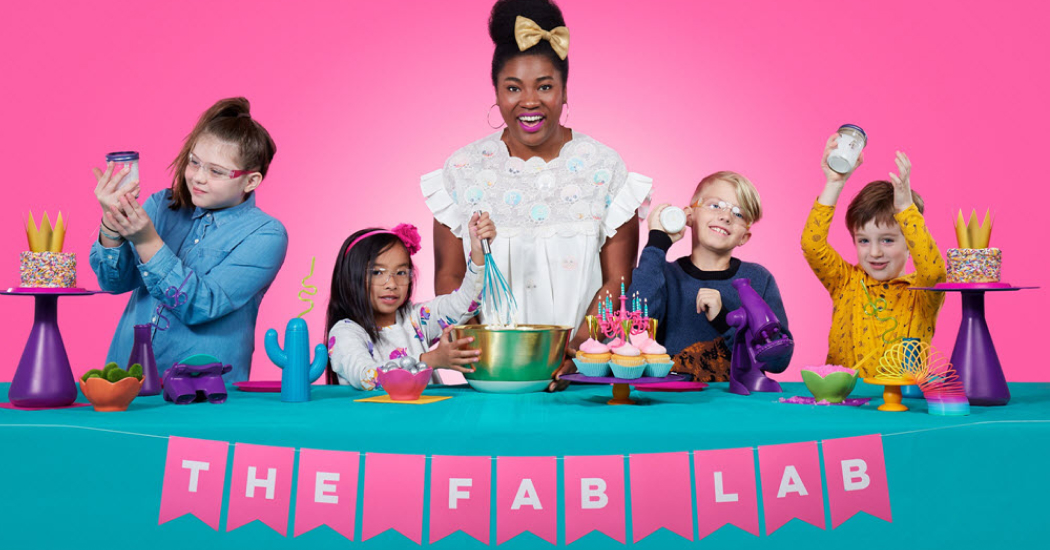 05.13.20
The Fab Lab's Digital Daycare is something that is intended for the masses. All children have been impacted in how they learn, and Crazy Aunt Lindsey & team have set out to make sure nobody misses out on learning. It's fun and educational for the whole family!
We're appreciative of the efforts made by all to help spread the word of this amazing content being made available to all.
Click the publication logos below to read each of the articles that The Fab Lab has been featured in:

"I feel really blessed with my experience bringing it to life and I just I wish that I had savored it more," says The Fab Lab's Lindsey Murphy, looking back on the whirlwind of parent-relieving content she was able to put out in such a short time. "I really am proud of what we were able to make with extremely limited resources and the world melting. The whole thing was truly like a heart piece and I am really grateful for the experience."

"Now more than ever, it's critical that parents and children have access to high-quality, educational and entertaining content on a daily basis," said Michelle Cardinal, co-founder and CEO of Rain the Growth Agency in a written statement. "We're proud to be able to support Lindsey and this project in such a time of need."

Rain the Growth Agency's Bianca Reed says, "The kids aren't getting bored because she's constantly changing content. I also feel as though she's an educator. Sometimes you have an entertainment factor that outweighs the education. She does a good job of balancing both."
The Fab Lab's Digital Daycare was featured in the Stay-Home Guide amongst many other respected resources.